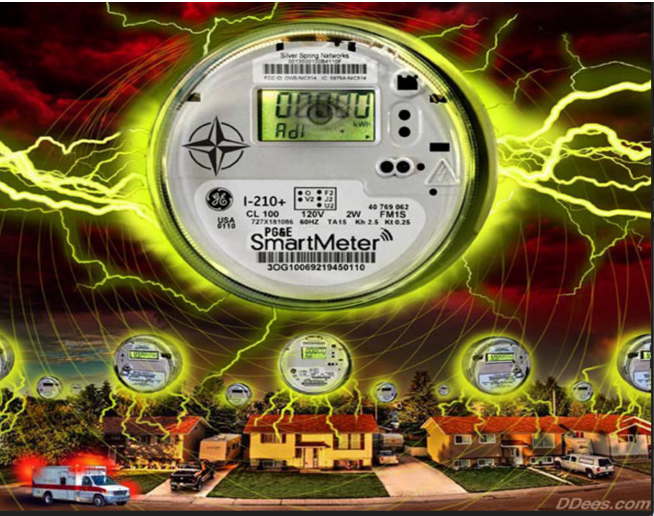 Smart Meters are the reason this website has been created. In February 2018, I became extremely ill with what some people call "electro-hypersensitivity" or EHS. In fact, my illness is due to microwave radiation poisoning and is the result of the placement of an "opt-out" digital meter on our home in July of 2016. You can read part of my story here and here.
This link is one of the best that I have seen describing the many and varied symptoms that can appear as a result of exposure to RF/EMF/microwave radiation. My research for my forthcoming book, The Dark Side of Prenatal Ultrasound, has shown me that the "acoustic" radiation being emitted by ultrasound is causing the very same type of damage and even worse.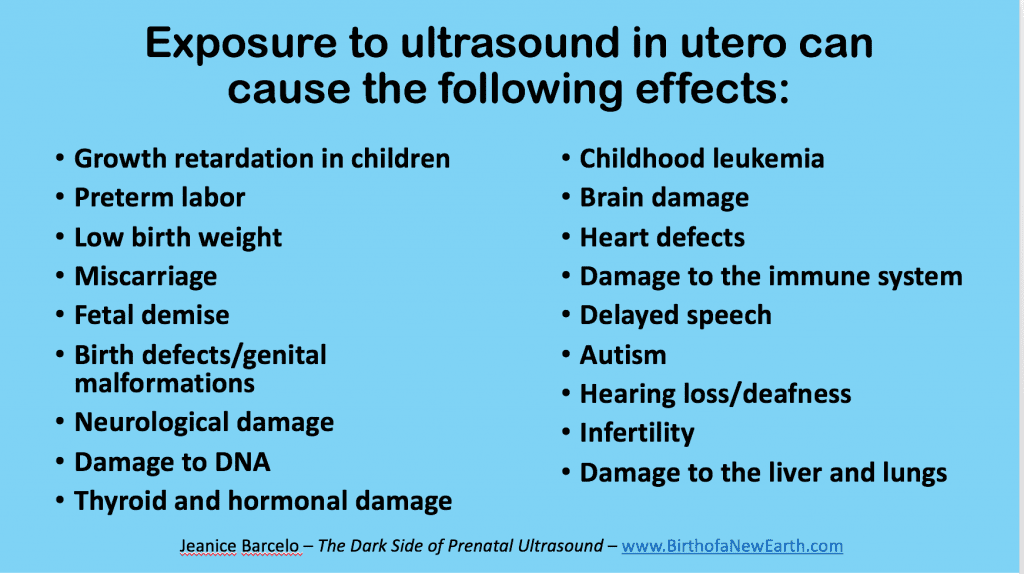 Multiple links will be posted here for your review. I hope you will receive benefit from what you read.
Please subscribe if you find this information valuable and please check out my other website if you feel inclined.
Donations are gladly accepted.