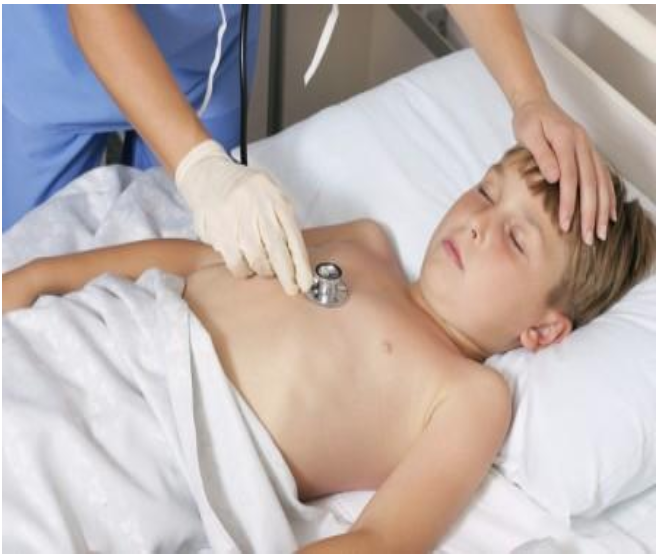 Source Article:
Heart Problems
http://www.safeschool.ca/Heart_Problems.html
In public schools across Canada, some children are reporting racing heart rates while in school. The Safe School Committee has received letters from parents who are frightened and confused. Their children are undergoing extensive medical testing but getting no answers from doctors. In Simcoe County, one young student was scheduled for exploratory heart surgery at Sick Children's hospital in Toronto to find out why she was having heart problems. Once the girl was out of school for the summer, the symptoms disappeared and the surgery was cancelled. This family has moved to another region.
In Simcoe County, two students suffered full cardiac arrest in the past school year. This incidence of adolescent cardiac arrest is 40 times higher than the expected national average and has struck children as young as 13 years old.
The history of microwave radiation affecting the heart goes back to the 1960's. An American neurologist named Allan Frey discovered that microwave radiation — previously thought to be harmless — could interfere with the body's own electromagnetic signals. He found that microwaves could trigger tachycardia in the hearts of lab animals, even stopping their hearts completely.
A recent peer reviewed study in the European Journal of Oncology proved again that microwave radiation can alter people's heart rate. An investigative news report on Global Television demonstrated these sudden changes at microwave radiation levels far below Health Canada`s Safety Code 6.
Click here for a Global News report demonstrating how people's heart rate can change when exposed to microwave radiation from devices such as WiFi.
Click here for the most recent study proving low-level microwave radiation can affect the heart.
Click here to watch a video presentation of the study.