Friends, here is the link for you to see if 5G will be affecting you in the fall of 2020.  The site is interactive and you can simply click on your area and then keep clicking to enlarge the screen until you can see how close these 5G transmitters will be to you.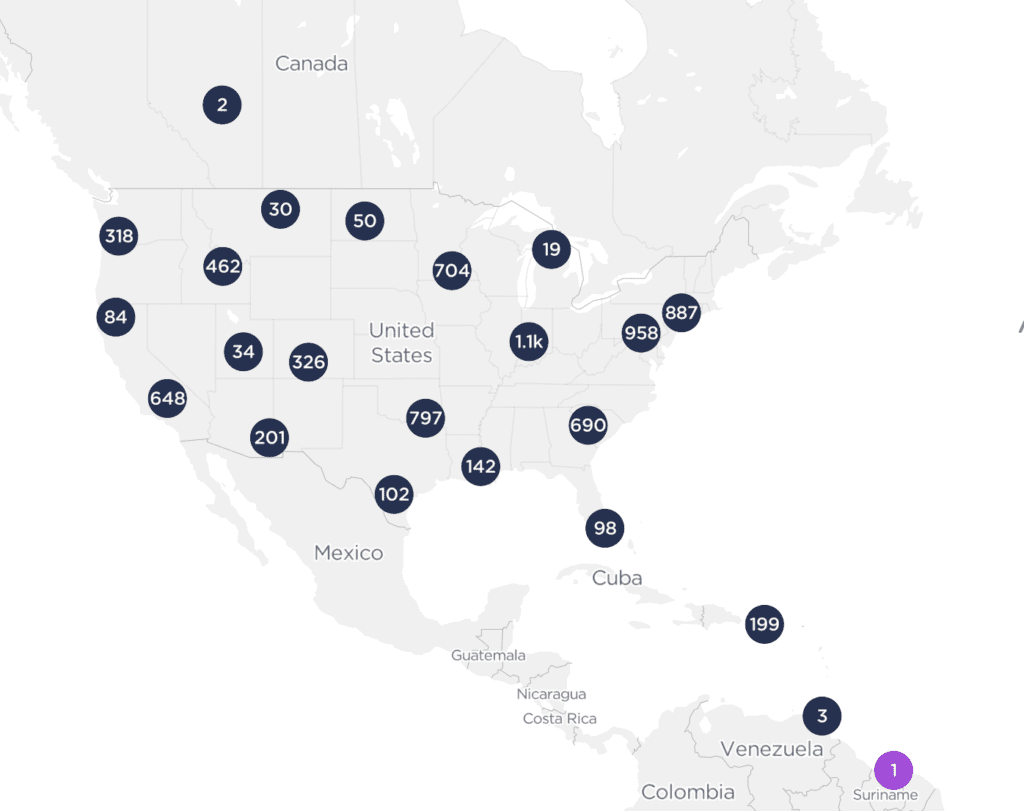 Please note from the following images that most of Mexico, South America, Africa, Russia, and various other places will remain untouched. Yet look at how high the numbers are in the U.S., and even in Hawaii, for which they have a particular penchant to destroy.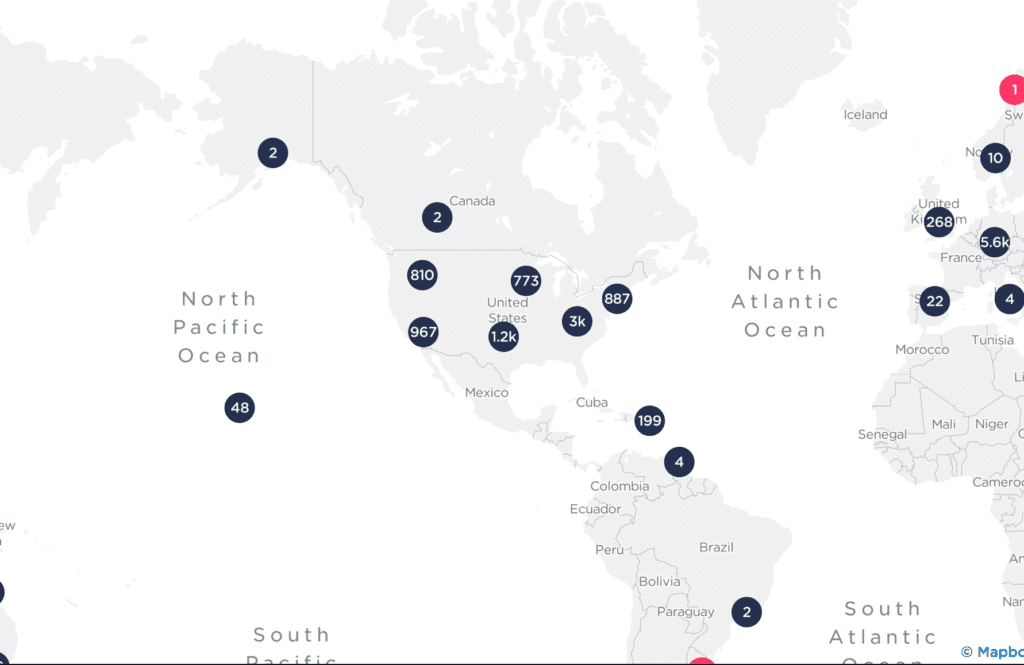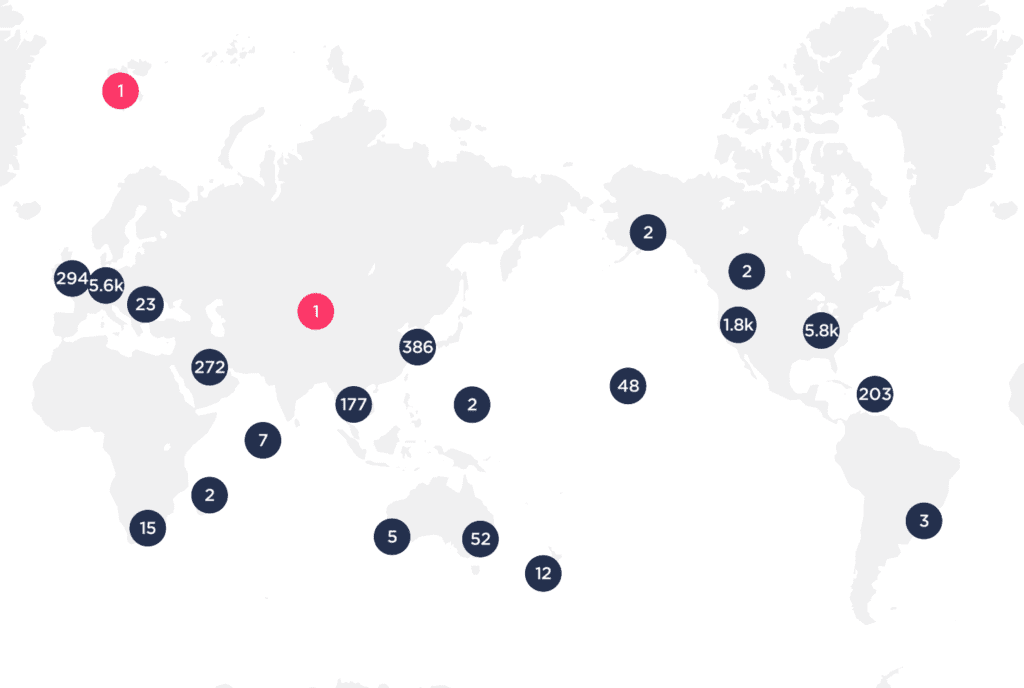 According to this article, they are planning to activate the 5G frequencies on September 15.  Many, many innocent people, animals, birds, insects, etc. are likely to become sick and/or die very quickly.
According to this MUST WATCH video, the children are in great danger now as 5G systems have been installed in the schools.  Please watch.
JOE IMBRIANO-MYSTERY ILLNESS IN SCHOOLS-THE WAR ON CHILDREN, OXYGEN -THE COMING ATTACK IN SCHOOLS.
https://www.youtube.com/watch?time_continue=140&v=a_hw7jFweMk&feature=emb_logo
If you have not accepted the fact yet that those who control the government and media and medical establishment want to kill you and your children, please see this Deagle forecast for the United States, which predicts that 2/3 of the American population will be gone by 2025.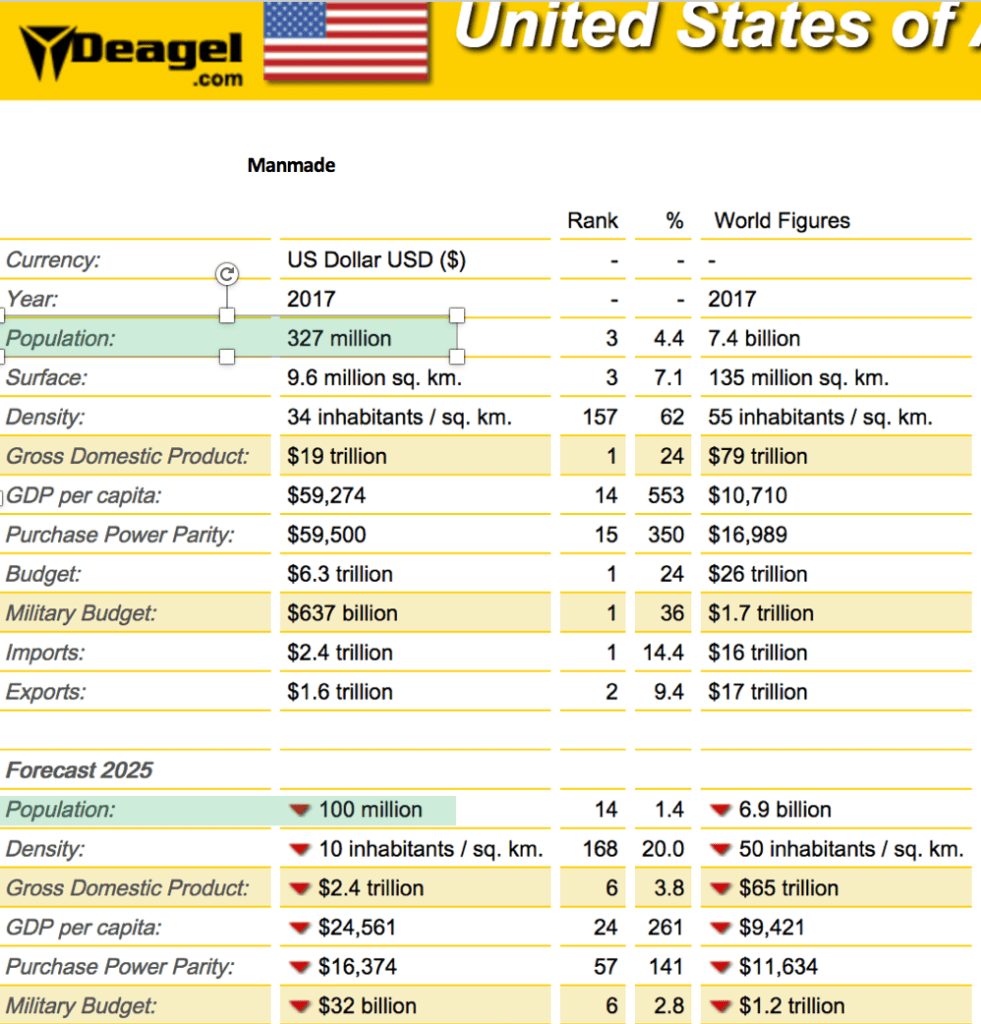 This is definitely not a time to remain in denial.  Everyone must wake up and find ways to protect themselves and their children.  DO NOT SEND YOUR CHILDREN TO SCHOOL.  THIS IS A HUGE MISTAKE.