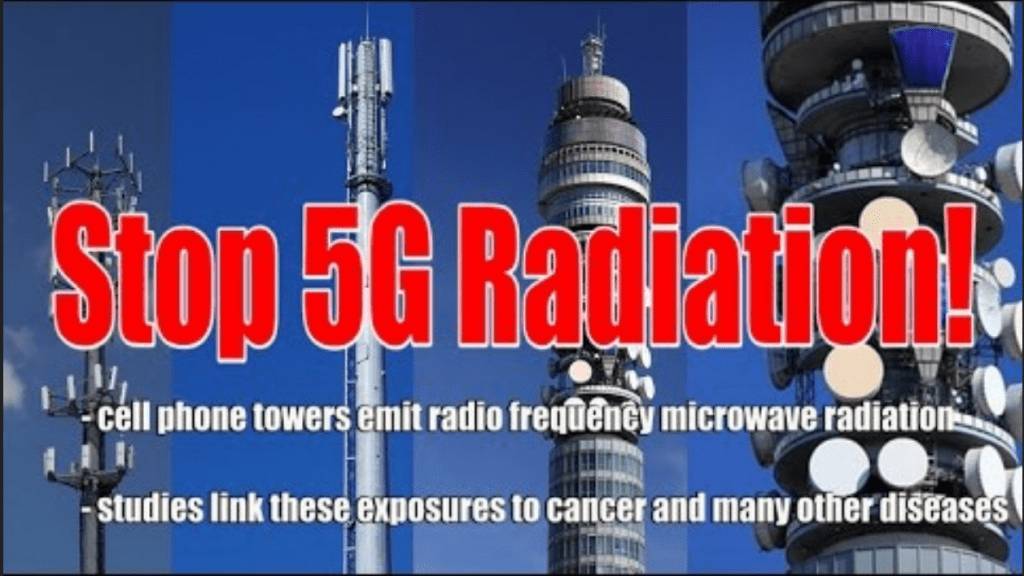 Why And How To Stop 5G: Replacing Wireless With Something Better
Lost Arts Radio Show on Sunday 5/27/18
Listen or talk with us: 657-383-1002
9pm EST / 6pm PST
Tell Your Friends!
Last Sunday Dr. Martin Pall explained why and how the radiation produced by wireless technology is extremely harmful to living organisms. Human biology is damaged by it, but so are animals, birds, insects, even plants and trees. This information, which has been carefully excluded from the mainstream media, is vital for the public to understand. In the corporate world of telecommunications and all of the industries allied with it, the motive seems to be money and power. Corrupt government officials are apparently happy to cooperate. But at higher levels in the global power structure that are doing what they can to destroy America and the rest of the world, it has nothing to do with money.
Understanding why and how wireless radiation destroys biological systems is important in providing the motivation to look for ways to get rid of it, so the biosphere can have a chance to recover. The next question naturally is how to do that, considering the collusion of government and industry to install wireless technology everywhere. They are using the selling point that it is all for our convenience and prosperity, which is the opposite of the truth.
Sunday's guest, who wants to be known as "Paul G.," for security reasons, has had some important success at stopping the installation of wireless infrastructure at the local level. His experience is an example of what could be done almost anywhere. He explains that the key is to use the correct strategy with city and county governments that are telling residents there is no way to stop the universal buildout of "5G." What exactly is 5G, and what are the details of what has to be done to stop it, so the disastrous biological effects described by last week's guest do not happen? This is what we are going to be talking about on Sunday's show. The information will be of interest to you, especially if you are interested in stopping the installation of 5G where you live.